Whether you are travelling for business, leisure or simply heading away for the perfect weekend getaway, a trusty bag is an essential staple accessory piece in any man's arsenal; nothing makes more of a statement than a man with a strong accessory game.
In saying that, we've taken the liberty of putting together a simple guide outlining the different types of bags available here at AQUILA. The following bags will fit seamlessly into any man's lifestyle and comes with a range of stylish options and benefits.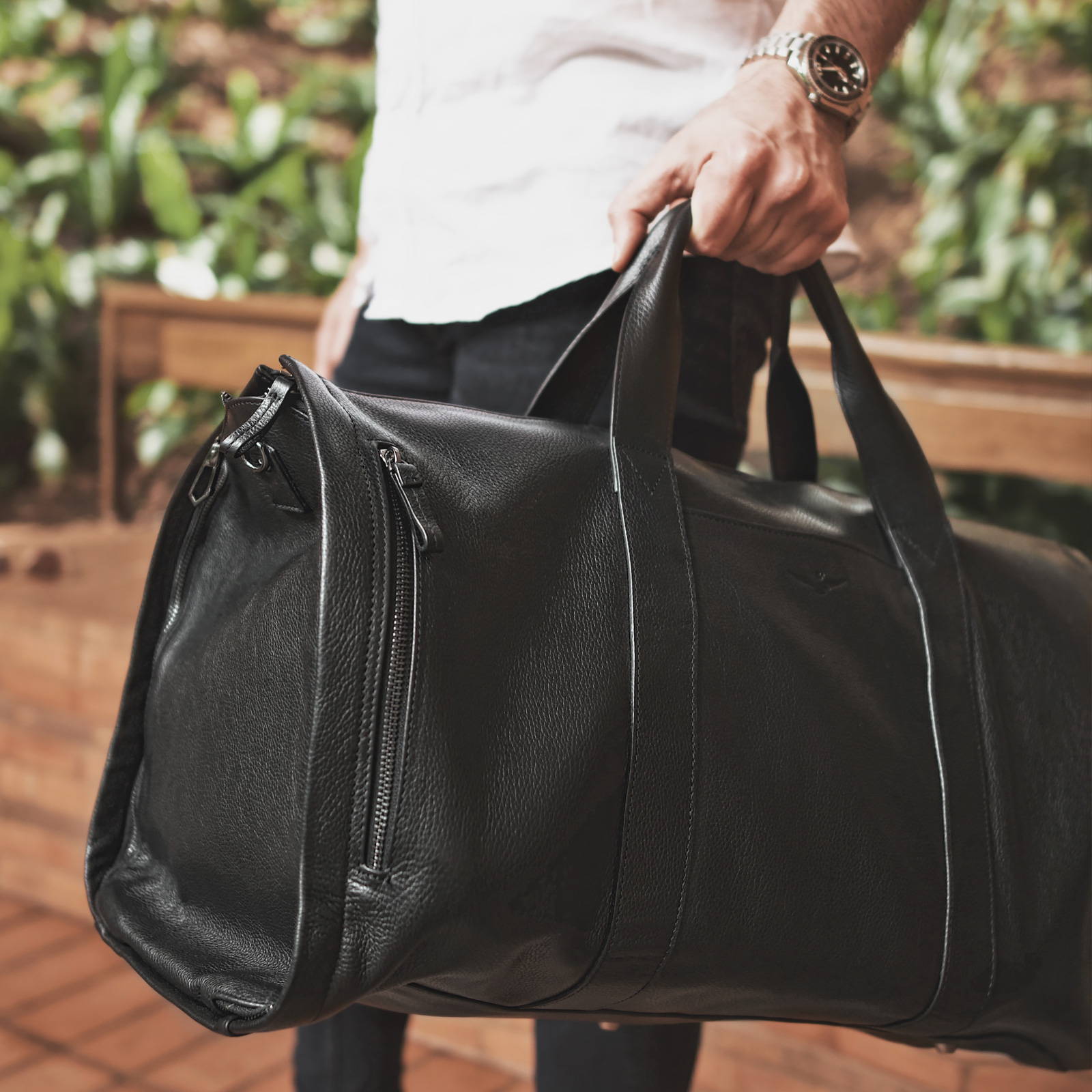 The Montoro Black Overnight Bag
The Weekender
Otherwise known as an 'overnight' bag, this type of bag is appropriate for exactly that: small trips away that don't require you to uphaul your wardrobe.
With the weekender bag, you are able to pack in one to two pairs of trousers, a couple of shirts and a lightweight jacket, as well as toiletries and any other miscellaneous goods. Carry by the handles should you be passing through airport security and need quick access, or throw over the shoulder as you make your way to your sea-view hotel room.
Our Montoro Weekender Bag is the perfect style we speak of and comes in tumbled leather, which adds an air of elegance to its appearance. This style is slightly more formal and perfect for business trips or fancy getaways.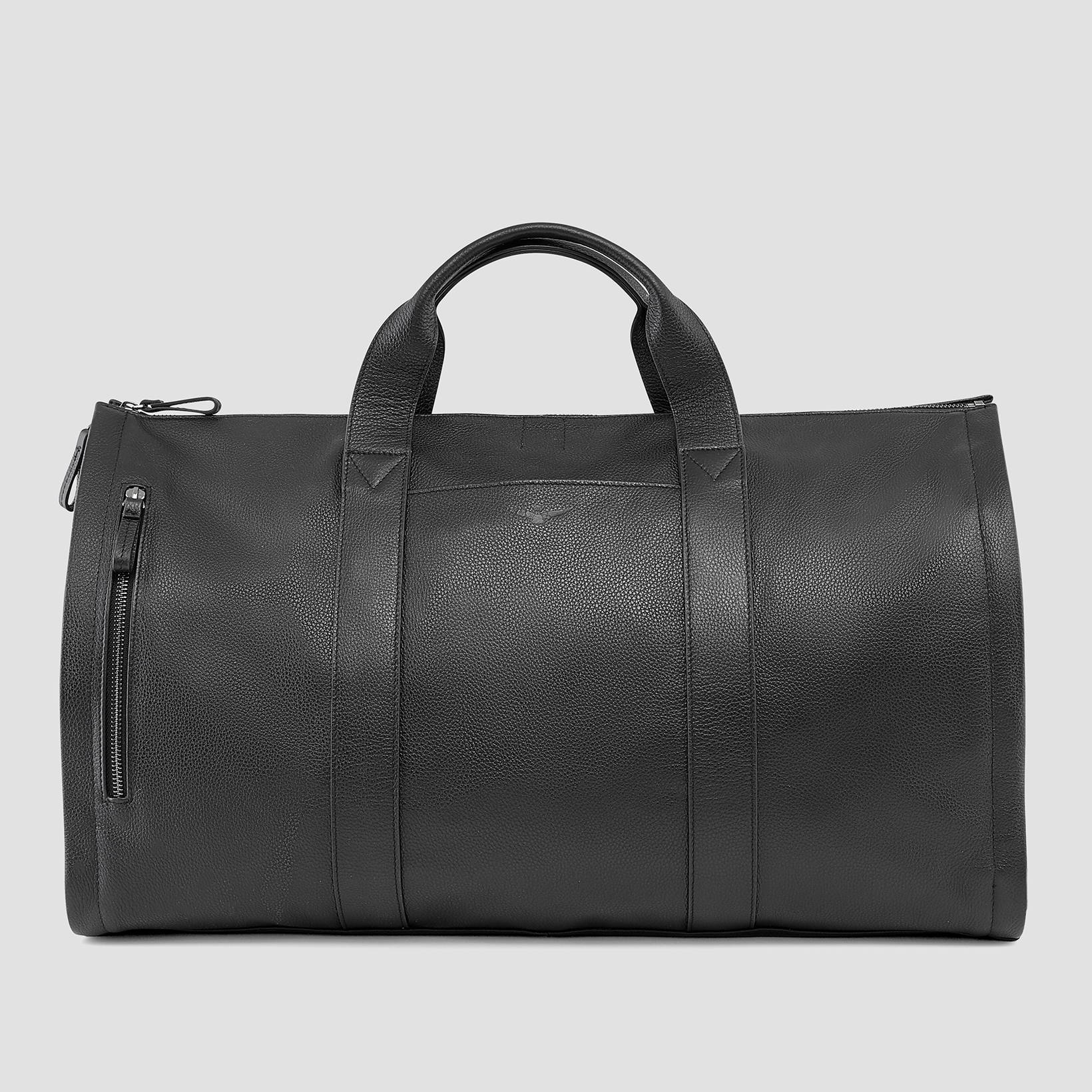 The Montoro Black Overnight Bag
The Backpack
We've all used a backpack at some stage in our lives, but fear not gents, as the backpack does not have to be an accessory you associate your high school days with.
A leather backpack, for example, is the perfect everyday accessory that can translate from work to weekend. It's versatile, it's stylish and it lends its practicality to a number of occasions.
Take our Montoro Black Backpack for example. Made from a tumbled leather, the Montoro is sleek, stylish and perfect for the busy creative or the corporate warrior who takes the long commute on the daily.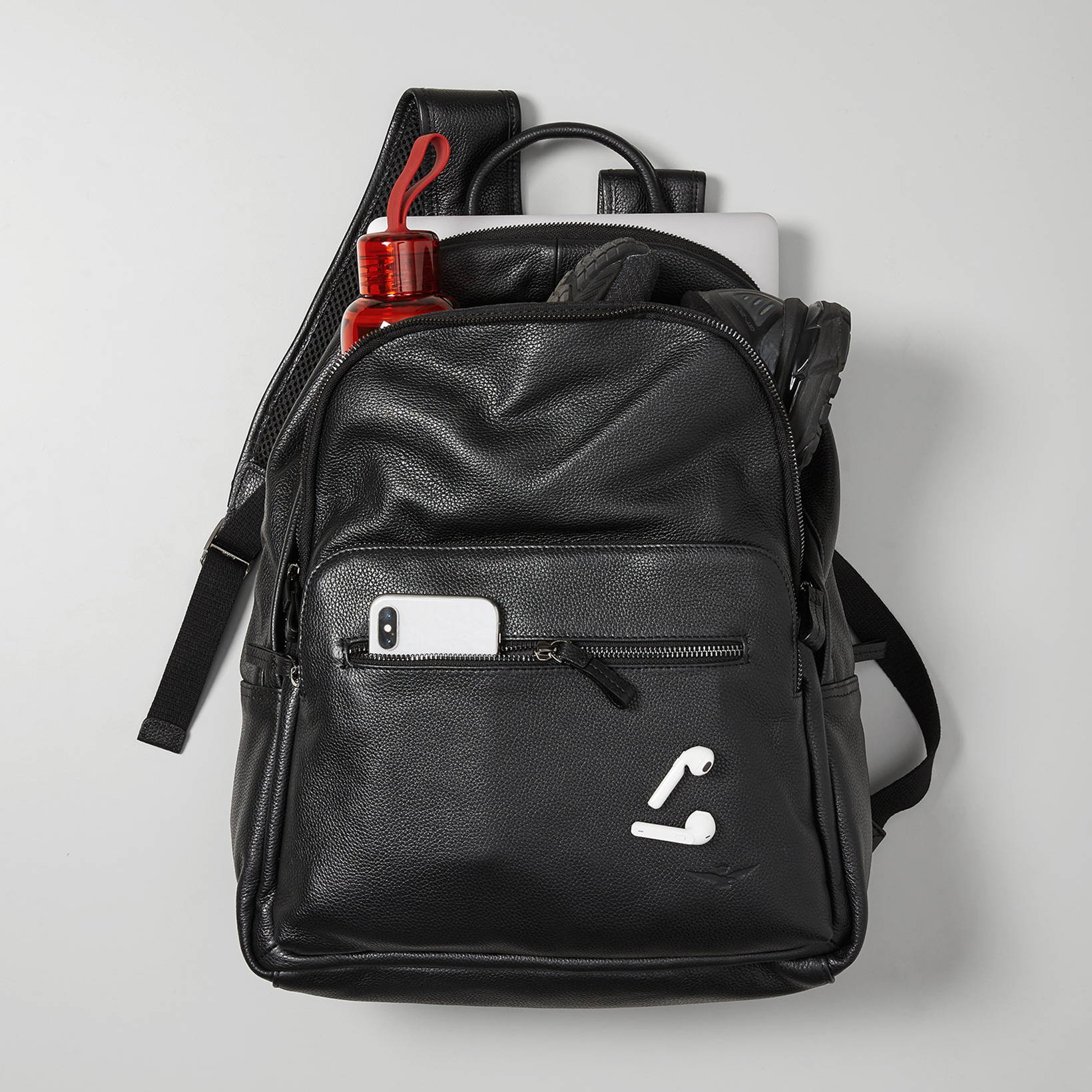 The Messenger
The Messenger bag has long been a favourite amongst corporates and stylish guys alike who simply love its style for its practicality. There is often enough room to store a laptop and work goods along with a lightweight jacket; its zip compartments are handy and best of all, you can simply throw it over your shoulder and move on with your day.
Do as Mike Ross does and follow suit(s) with the Montoro Messenger Bag. It's one of our favourite items for the season and something that you will use time and time again; a staple accessory for any guy!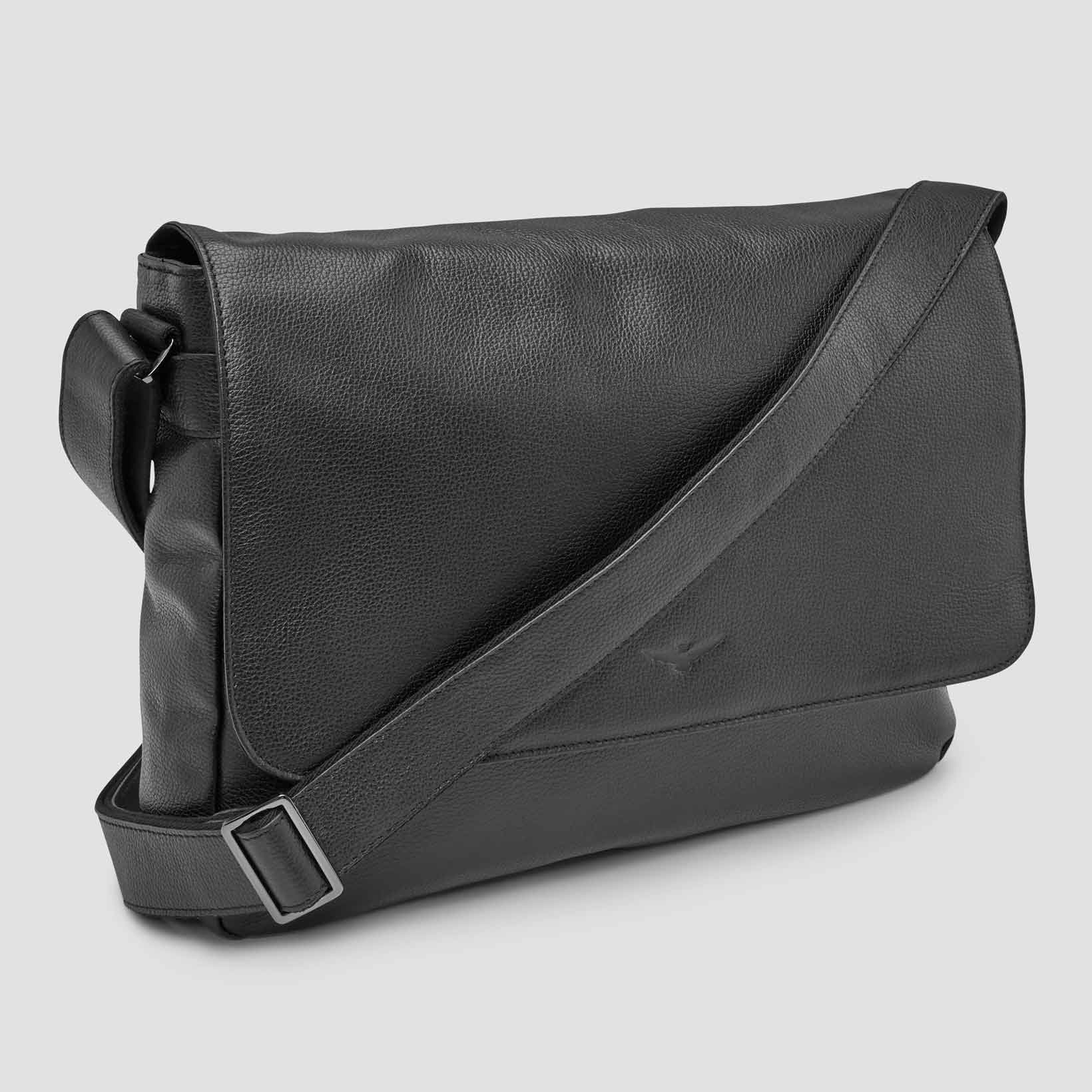 The Briefcase
The traditional briefcase has long been a stalwart item for the business tycoons of our major cities. It's elegant, for one, and it screams 'I mean business.' But the briefcase isn't just reserved for those city hustlers. It can be used just as well by those guys who like to carry the world in their hands: throw in a laptop, your favourite magazine and a pair of headphones and it turns into a practical accessory, perfect for short haul flights, for example.
Our Montoro Briefcase is both stylish and practical, and will fit seamlessly into your lifestyle, no matter the occasion. Made from an embossed tumbled leather, this briefcase is sleek and has just enough compartments for all of your needs. What can we say; it's well thought out!